September News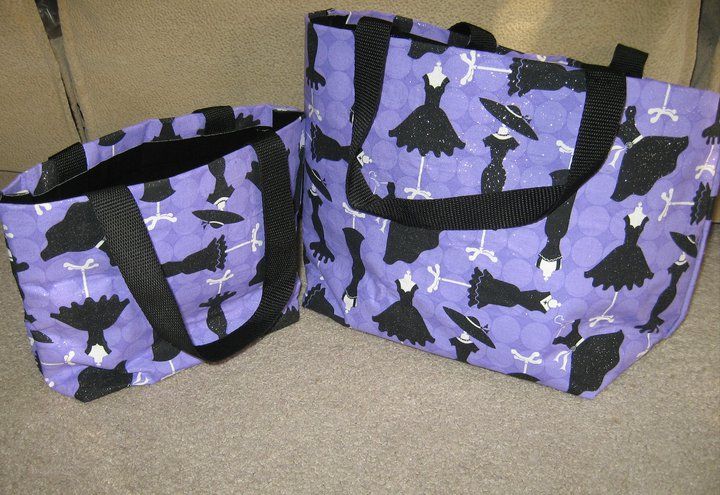 Come out  and join us for our back to school event. We will be making no-sew tote bags! These bags are very fun and heavy duty. These bags are very versatile and can be used for many things such as book bags , reusable grocery bags, over night bags Etc. Our event leader will be Penny Hargis. She loves to do all types of crafts. She is the mother of five children and a grandmother of three. She also loves to share her love for Jesus with others. Please come out and john in the fun! This event will take place on September 13th from 9:30 am to 12:00 pm at the Vista Maria Home for girls located @ 20651 W Warren Rd Dearborn Heights Mi 48127. If you are interested in volunteering please contact Juliet Courtney-Most @ julesong4@msn.com
If you are interested in hosting an event please contact Penny Hargis @phargis2467@yahoo.com. Our call or text @ (734) 968-3394 with your ideas.
We look forward to seeing you there! Thank you for your interest in Chicktime Detroit.
August Highlights
We had a last minute cancellation at our Chicktime Detroit August event but, God had told me earlier in the week to prepare for a manicure day so I did just that! I love how He always shows up and delivers when we are discipline and listen Him. We all felt the love of God and each other and had a truly blessed event! Thank you to all of our volunteers for being so willing to be a manicurist for a day!